some redesigned characters for big event in Japan. I am honored to design Go Nagai's great work in a new form. He produce and draw a lot of works, and my favorite one is "DEVIL MAN" and "MAZINGER Z". So I draw them by my art style with the greatest respect.
Happily, I designed live goods of my favorite singer "MONKEY MAJIK". Four artists presented a design that demonstrated their individuality. Mine is simple and cute one. and I will continue to be their fan.
a book for children published from Orange Page. I designed a lot of vegetable characters and drew illustrations. After publication, I continue to hold events at each book store to appeal.
character design of [ときめきリンちゃん tokimeki Rin chan] who is giraffe calf for Stream Media Corporation. and this company broadcasts Korean music, movie, and entertainment in Japan.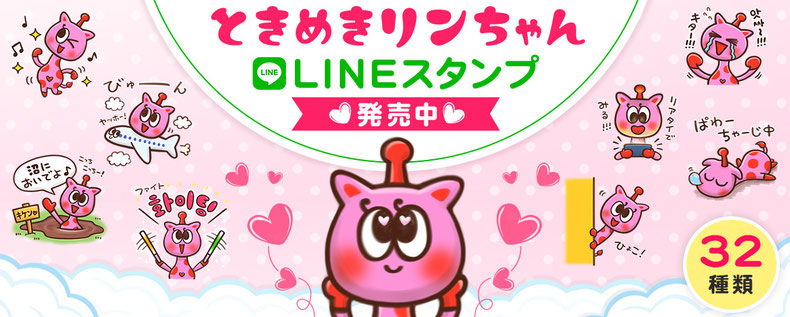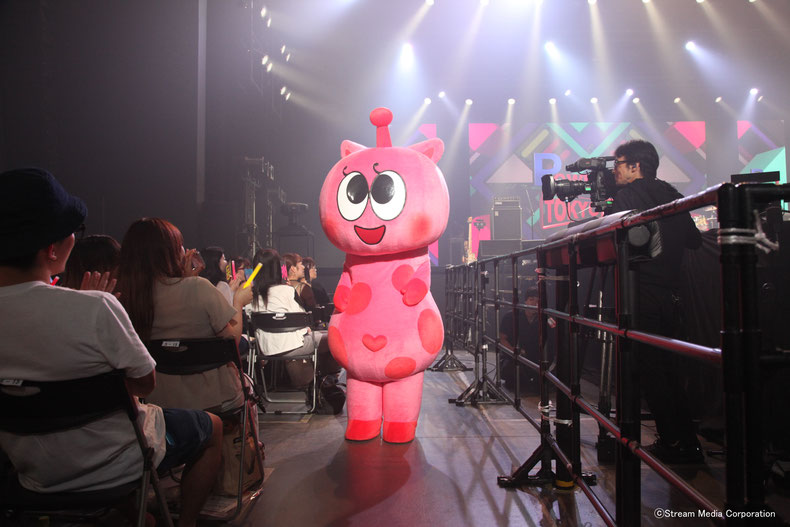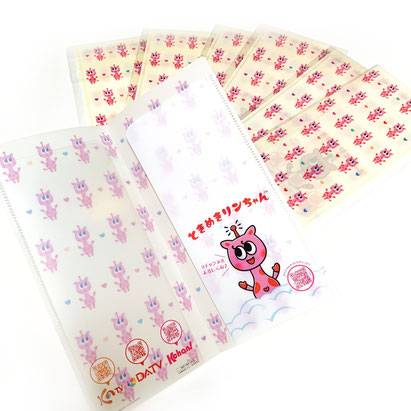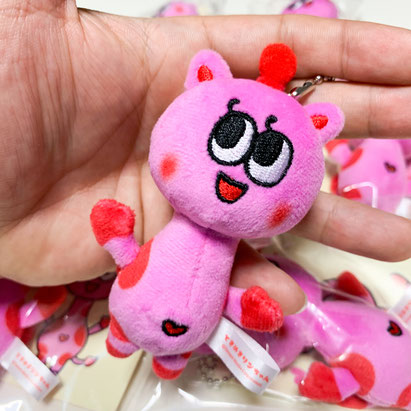 a collaboration with my favorite comic FIST OF THE NORTH STAR. I drew up a lot of characters appearing in the comic by my own style. every characters are also unique so it was really fun to draw them. Thanks for the wonderful chance.
at Osaka Nanba , Mural for give the image that 'parking is cool'.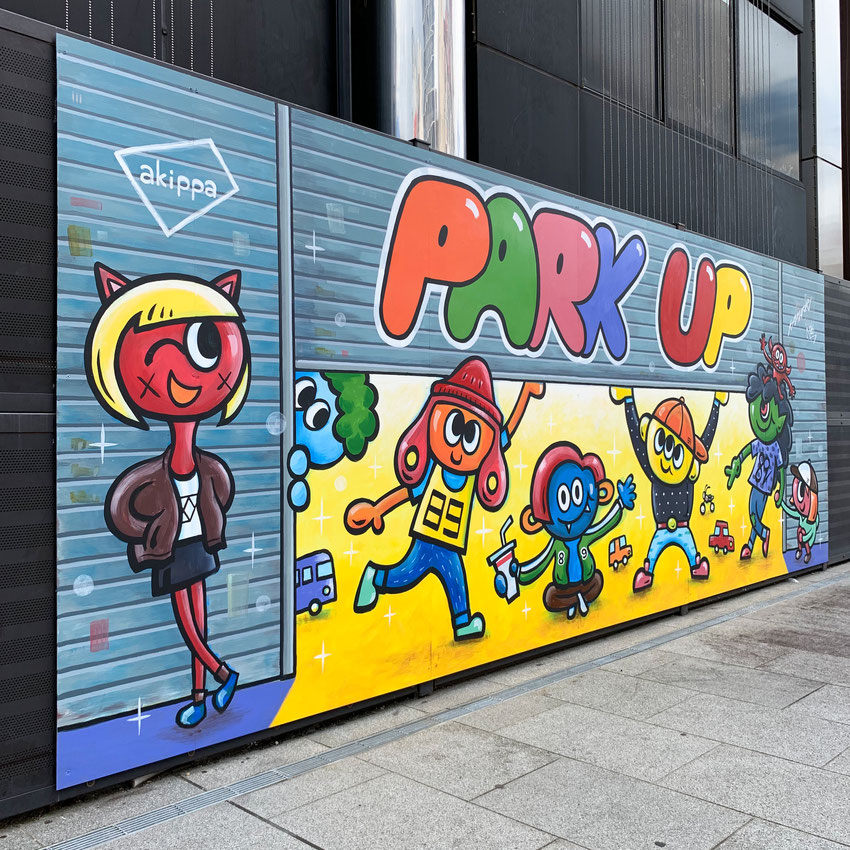 for an exhibition held in Busan, Korea. It was an exhibition of zombies drawn by artists active all over the world.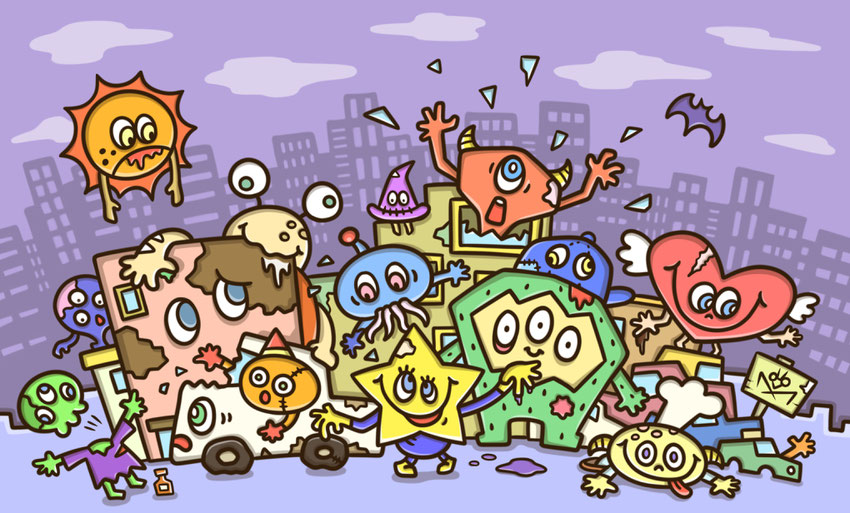 a collaboration T shirt with Yatterman which is one of the most famous animations. I wanted to make a cool shirt while drawing a pretty characters, so this is designed by black and white colors.
funny illustrations for T shirts sold from Viewfinder in Taiwan.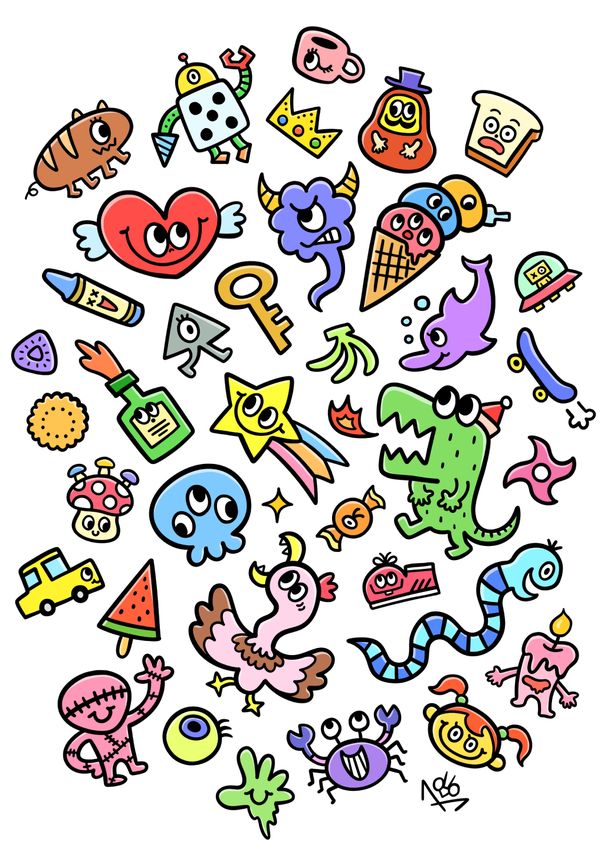 solo exhibition at the popular place in Kichijoji, "Cafe Zenon". I decorated a lot of characters in a spacious and fashionable space. I drew live painting on a large glass, it was a chance to let many people know my work.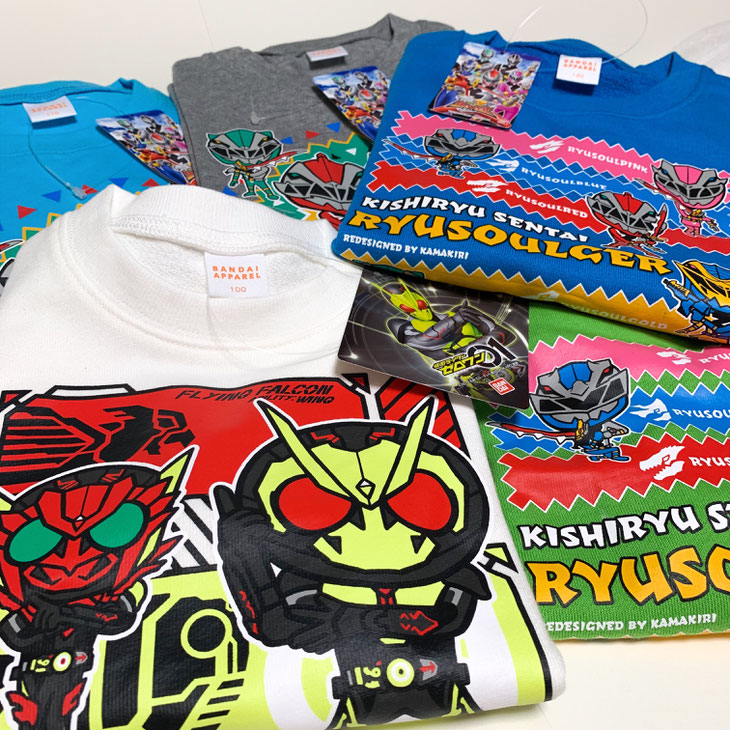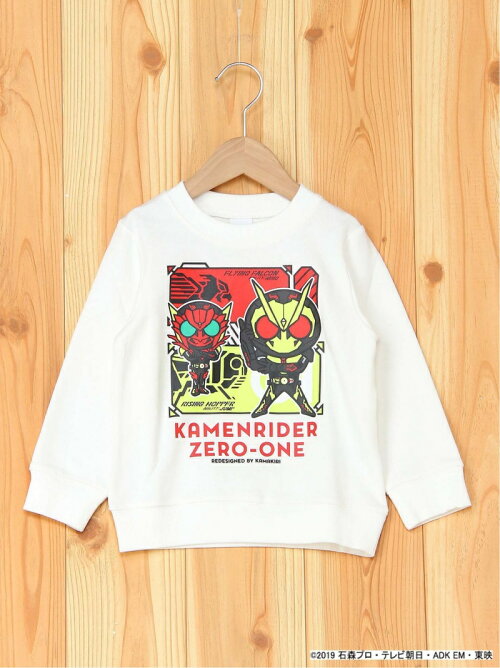 illustrations of Masked rider series. I am so happy to draw the heroes and I especially like V3.
I participated in an event held in Korea. I brought lots of new can badges. At the venue, I spent a pleasant time signing and live painting.
KAMAKIRI sticker has been released. Let's energize your conversation with colorful characters.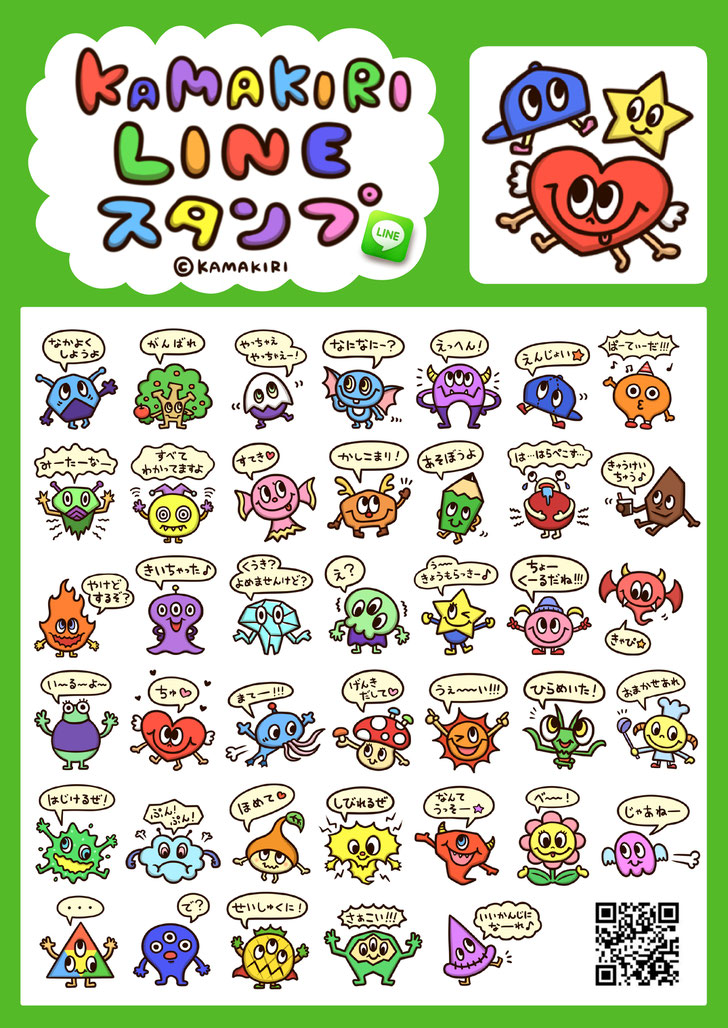 The sale of the smartphone case I designed was started. Please purchase my case where many colorful characters were drawn.
My illustrations were posted in the men's fashion magazine "smart" sold in Japan. I took charge of the fortune page and made various elements cute characters.
I held a solo exhibition that displayed a lot of original drawings drawn with colored pencils. Many people came and I had a happy time during the exhibition.
It is a badge series of sumo wrestlers. I wanted to convey Japanese culture uniquely.